Want to Get a Second Opinion?
Even if you're happy with your current health insurance provider, it is always a good idea to take a look at your policy and note any changes that might affect you. We offer a no cost review to help you determine if your current policy is a good fit.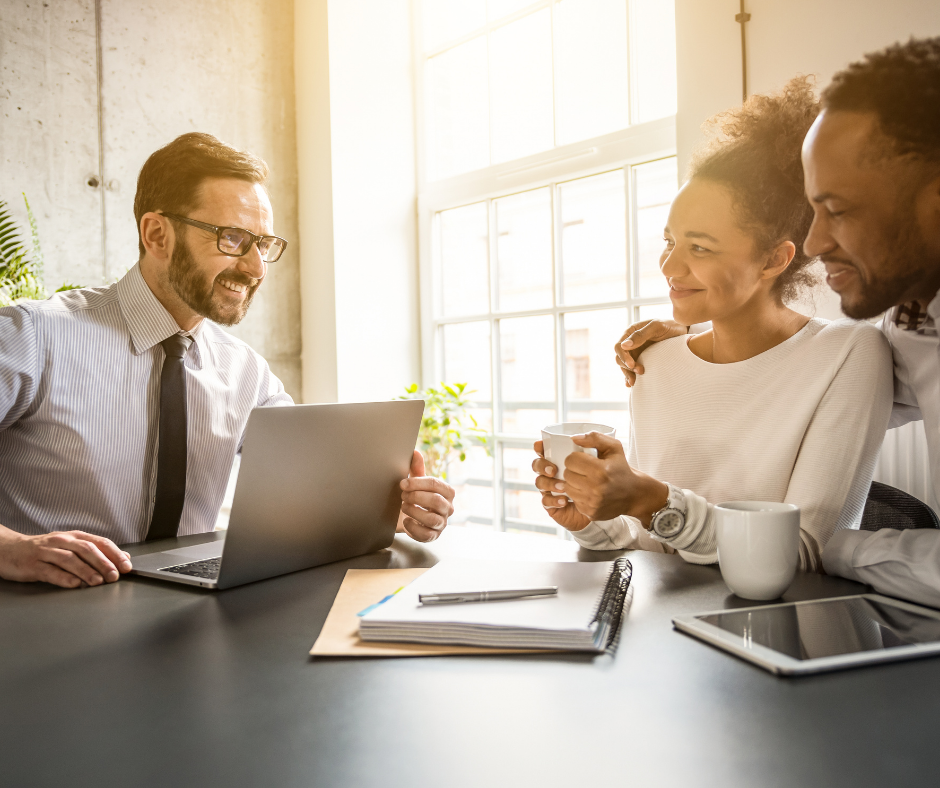 Here are a few items we will help you review:
Coverage: What services did you use in the past year? Are you happy with your coverage?
Cost: Compare deductibles, copays, out-of-pocket maximums, and premiums
Providers: Make sure your current providers are still covered
We Would Love To Help
Please give us a call or email to schedule an appointment and experience the difference of dealing with a seasoned benefits brokerage. Our team is committed to your well being.
Benefit Services of Kansas City, Inc.
7450 W. 130th St., Suite 330
Overland Park, KS 66213
913-341-9393